Join our team
Starface is here to turn breakouts into moments of confidence, self-expression, and connection. Join our team of bold and resilient humans bringing joy to acne care.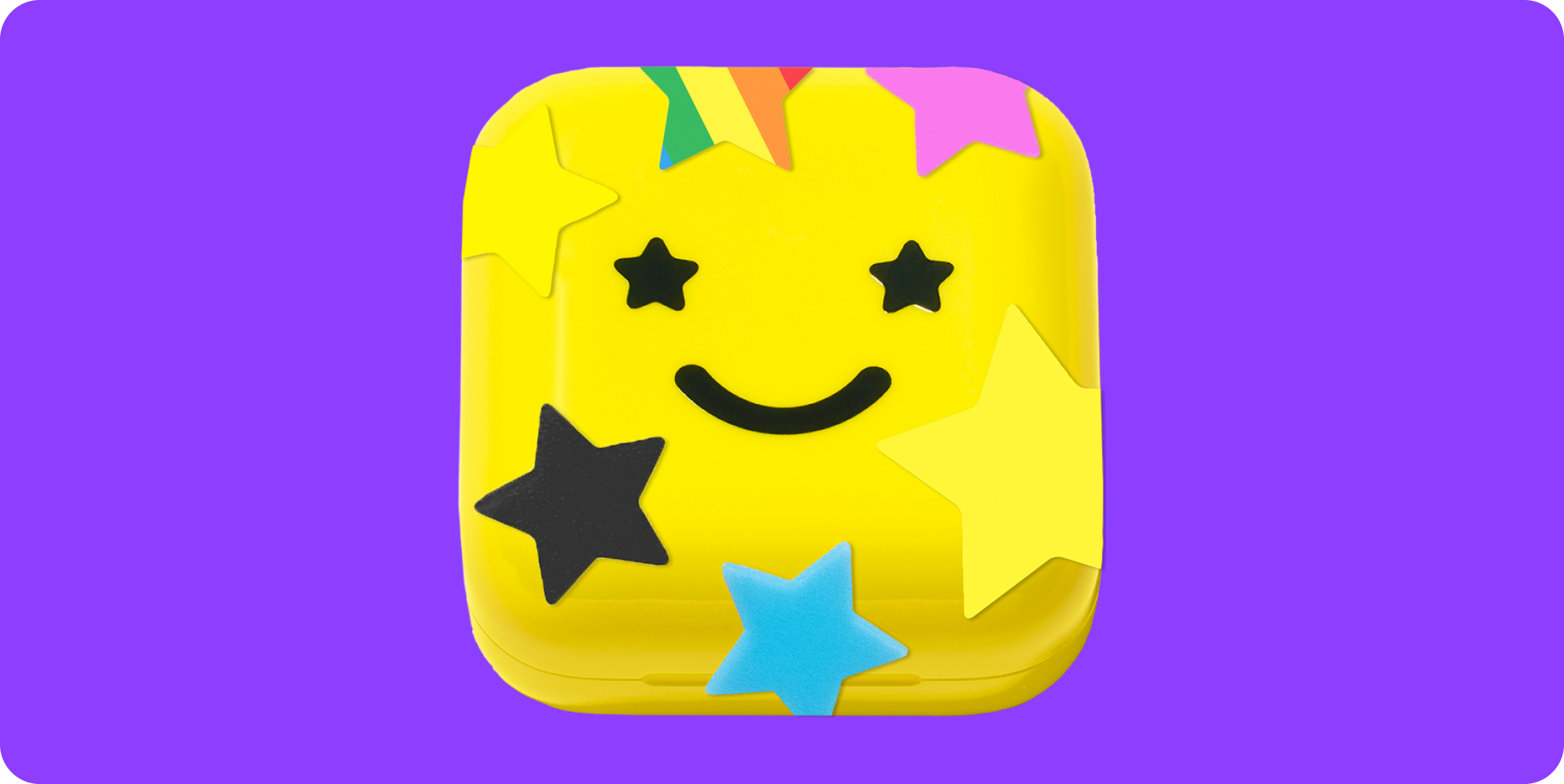 OUR MISSION
Starface is on earth to make growing up and finding yourself more fun. 
Core values
JOYFUL
We infuse self-expression and humor into everything we do, from product ideation to company culture.
CARING
We care deeply about our people living full lives and the decisions we make as a company. Same goes for our customers — we show up when and where our community needs us most.
BOLD
We take risks and do things differently — in our brand, in our community, and in the products we make. We don't put anyone in a box and act on new ideas with excitement and speed.
RESILIENT
We approach challenges with strength and persistence. We aren't afraid to pivot or try new things and we welcome honest feedback and tough questions from all directions.
Work with us
Don't see an open position that aligns with your needs, but still wanna join the team? Drop us your resume at careers@starfaceworld.com :)